Dawsongroup Process and Climate Control
Customer Project/Pain
Customer had experienced a major incident on site, which had resulted in the loss of some valuable storage space for their cream and yogurt products. This would have a serious impact on the business if a swift solution could not be found. Having worked with the Group previously they called us to site to review options.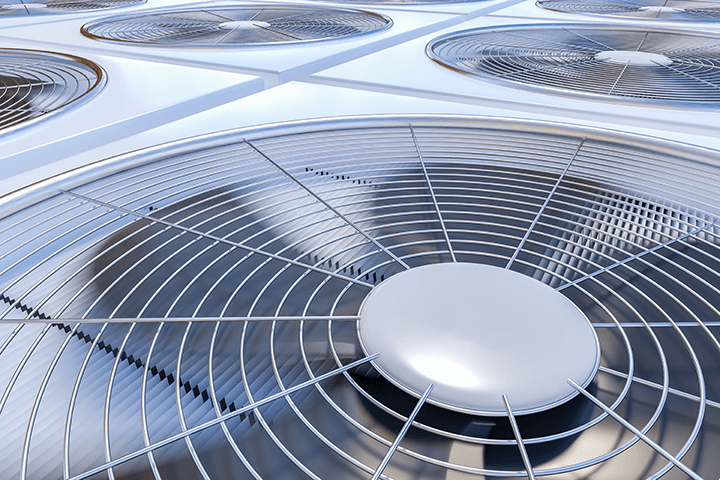 Having gained an understanding of their process and issues they faced, we looked at available space and power supplies that would be needed. We found an area that we could use and proposed a temporary insulated structure to maintain room temperature at +4C.
Outcome/Benefits
A flexible medium-term agreement was agreed and we were able to supply a Chiller along with three Low-Temperature Air Handlers sited externally with galvanised spiral wound steel duct, foil-backed mineral wool insulation providing the necessary conditioned air to meet the remit.
All designed, installed and commissioned by our own team.
"I like trust, transparency, good prices and partnership"
– Danny Roberts, Logistics Manager, National Veterinary Service 
"You gave us the best option for what we wanted, it was the most complete unit,
– Ricky Rowett, AMRC Composites Centre
"Dawsongroup provided a unique customer support service for our requirements"
– Peter Greer, AstraZeneca