Dawsongroup Process and Climate Control
Customer Project/Pain
Customer was currently operating mixed products in an ambient warehousing facility – they had the opportunity to take on a lucrative new contract for a new line of products which would need to be stored in a fully controlled environment.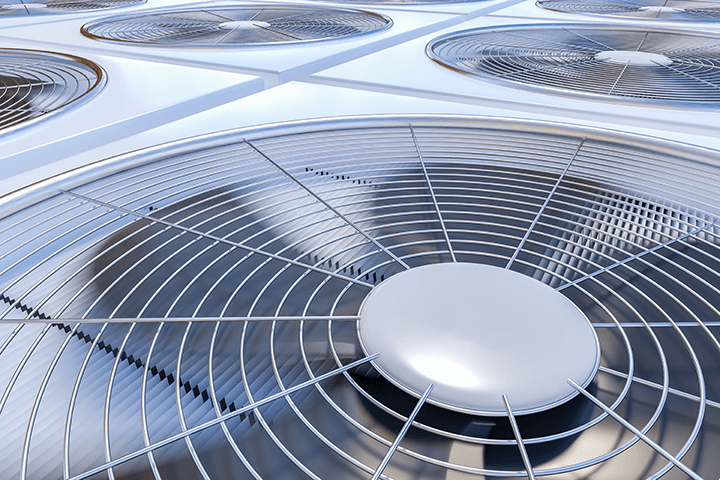 Action/Solution
We consulted with the client and arranged a full site survey of the existing premises – on this occasion we identified that with some adjustments they had some capacity within the existing facility, we could segregate an area specifically for the new venture which could take high-level racking and room for our air distribution system. The cooling plant and air distribution system was designed with the customer, and a full proposal submitted for approval.
Outcome/Benefits
We supplied/installed/commissioned suitable heat pumps and air handling equipment and worked with our approved partner to install the air distribution system.
The customer was able to take on a new line of products that offered a higher yield and they had enough capacity to expand this going forward and with our rental agreement, we could upgrade capacity as and when required.
"I like trust, transparency, good prices and partnership"
– Danny Roberts, Logistics Manager, National Veterinary Service 
"You gave us the best option for what we wanted, it was the most complete unit,
– Ricky Rowett, AMRC Composites Centre
"Dawsongroup provided a unique customer support service for our requirements"
– Peter Greer, AstraZeneca