Dawsongroup Process and Climate Control
Customer Project/Pain
Our Customer had an issue with a chilled water circuit feeding critical scanning equipment. The existing cooling circuit was working but had suffered from regular intermittent problems in maintaining the desired temperature. As the problem had deteriorated they had to share another resource, and this meant juggling some and cancelling several appointments until this was resolved.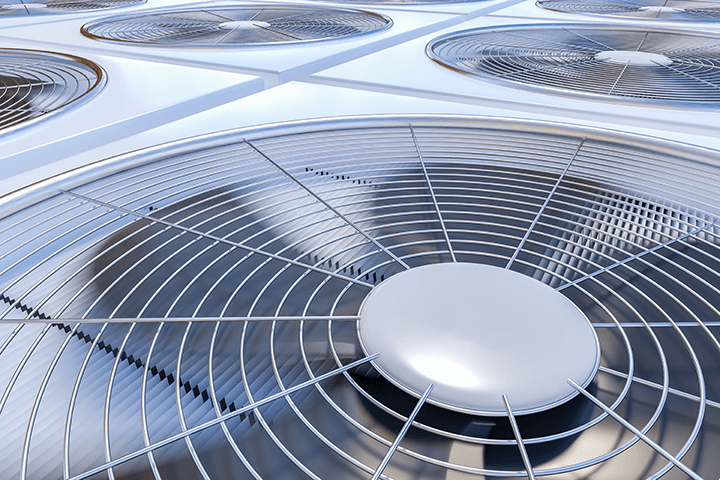 Following a call from their Estates/Site Services department, we arranged an immediate site visit to look at the best solution. Whilst the existing unit was on a roof of the building we found another route at ground level and could run flexible hoses at a high level to the existing connections, we isolated the existing unit to enable the customer to consider longer-term options going forward. Equipment was prepared and dispatched from our local depot on the same day and our engineering and install teams were on site to complete enabling works ready to complete on arrival. The unit was connected, filled, and commissioned and once the site services team had completed their checks we handed over.
Outcome/Benefits
With the facility back up and running at 100%, the Trust was able to restart the unit and had only had to rearrange a small number of appointments from the previous day.
"I like trust, transparency, good prices and partnership"
– Danny Roberts, Logistics Manager, National Veterinary Service 
"You gave us the best option for what we wanted, it was the most complete unit,
– Ricky Rowett, AMRC Composites Centre
"Dawsongroup provided a unique customer support service for our requirements"
– Peter Greer, AstraZeneca