Dawsongroup Process and Climate Control
Customer Project/Pain
Customer had secured a new contract which meant they needed to install various new manufacturing cells to their production area, and this would put a strain on their central cooling system. They had determined they would need to change internal pipework and upgrade the current cooling system – this would take some months, incur major capex, and cause disruption to the existing business.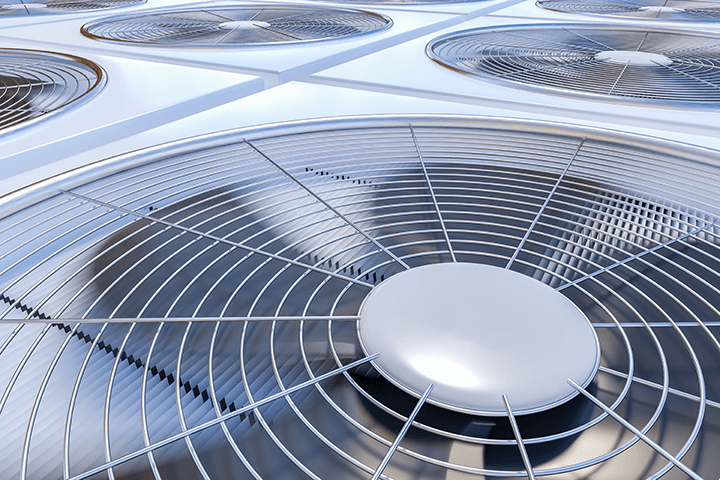 One of our project engineers visited site to look at the issues they were facing and having completed a site survey with the site services team they found they could provide the required additional cooling to the new cells and also take some pressure off the existing operation which was running at capacity. We were able to price the for a suitably sized air-cooled water chiller, manifolds, hoses, bypasses, and ancillaries whilst on site and a written proposal was sent to the customer to present to the business for approval.
Outcome/Benefits
Once the go-ahead was received and with the selected hire kit readily available from our extensive fleet, we liaised with our client and agreed for a weekend install to minimise disruption to the customers existing production. The equipment was delivered via Hiab, installed, and commissioned by our specialist install team on the same day.
The major benefits for the customer was to allow them to take on an additional volume of work without major capex and no causing no disruption to existing productivity. The hired equipment was also taking some pressure off the existing production.
"I like trust, transparency, good prices and partnership"
– Danny Roberts, Logistics Manager, National Veterinary Service 
"You gave us the best option for what we wanted, it was the most complete unit,
– Ricky Rowett, AMRC Composites Centre
"Dawsongroup provided a unique customer support service for our requirements"
– Peter Greer, AstraZeneca