Case Study: Baked Savouries
Dawsongroup Process and Climate Control
Customer Project/Pain
One of our customers had concerns over staff welfare from March through to the end of September during the higher ambient period and they were experiencing problems in several areas of the factory. The existing cooling system was not coping in the warmer months, and we were approached to look at a viable solution.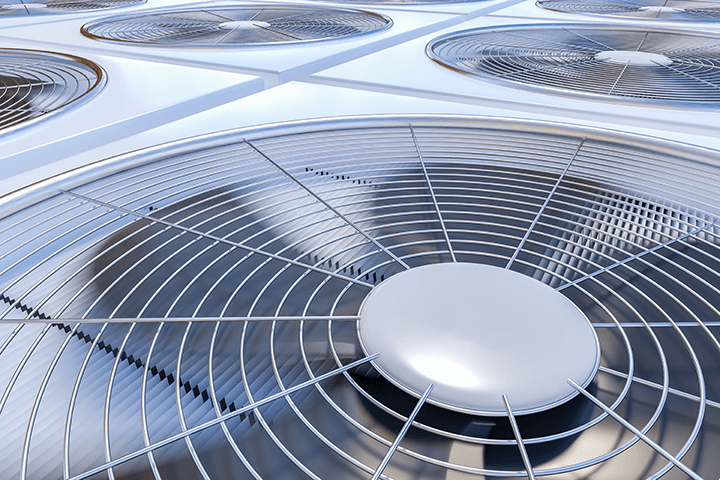 Our local project manager attended, met with all interested parties, and completed a thorough site survey to ensure we understood the issues and implications to the business.
On inspection, it was apparent that although the existing plant had been well maintained, age and additional internal heat loads added over time meant that is was struggling during the warmer months. Working with the engineering and production teams we came up with a viable solution to provide supplementary cooling to three areas that were those causing the most concerns and a backup plan for two other areas that were less of an issue but may change in the future.
We provided a written proposal for the temporary equipment, ancillaries, installation/strip out and transport cost and this was submitted later that day.
Order received and install dates and all enabling works planned/agreed to minimise disruption on site.
Outcome/Benefits
The equipment was installed and commissioned by our engineering support team and working with their production teams site suffered no loss to production. The supplementary equipment ensured all areas were maintained at a comfortable working environment even during days when the highest ambient temperatures prevailed. The customer enjoys the benefit of our inclusive 24/7, 365 maintenance cover during the hire period.
"I like trust, transparency, good prices and partnership"
– Danny Roberts, Logistics Manager, National Veterinary Service 
"You gave us the best option for what we wanted, it was the most complete unit,
– Ricky Rowett, AMRC Composites Centre
"Dawsongroup provided a unique customer support service for our requirements"
– Peter Greer, AstraZeneca