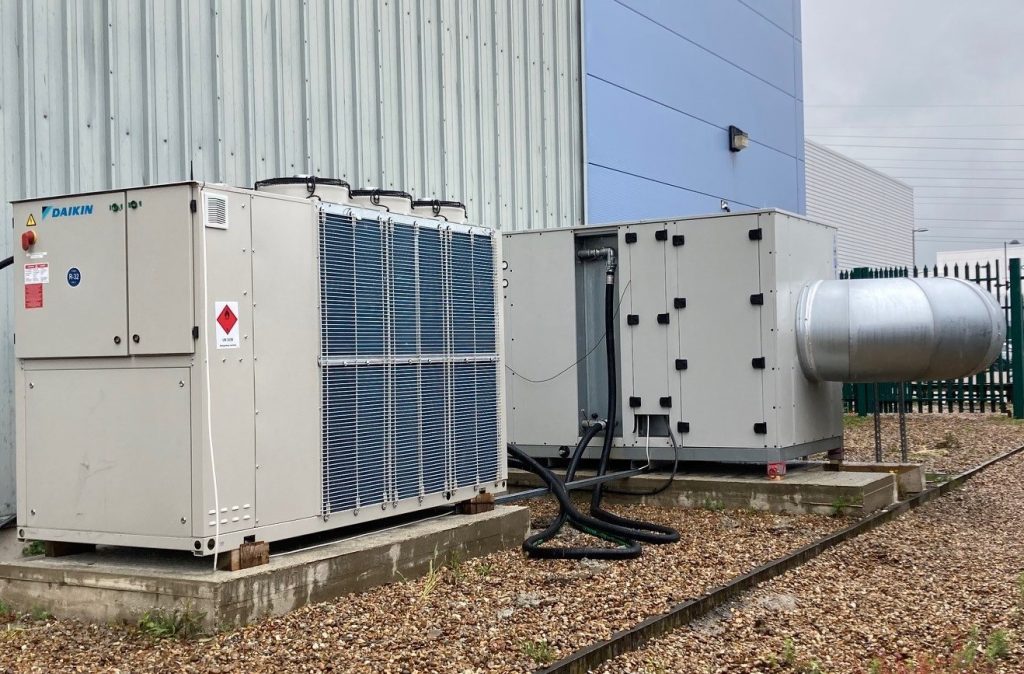 Fast Response Cooling Solutions
Dawsongroup Process and Climate Control (PCC) specialises in offering flexible, fully-maintained rental solutions for your planned and unplanned cooling and heating projects. The Dawsongroup PCC business unit sits within the Dawsongroup Temperature Control Solution (TCS) business unit, who have been offering temperature-controlled solutions to a wide range of clients for the past 30 years, using some of the best equipment available on the rental market.
Part of the Dawsongroup
Dawsongroup plc consists of a group of companies specialising in the supply of commercial assets. The group has grown over the past 85 years from a core truck and trailer rental product to cover nine distinct asset groups. We have developed on the back of our innovation and a commitment to service excellence, providing our clients with an increased capability without risking capital and endow them with the flexibility to say 'yes' to any growth opportunities.
Dawsongroup's heritage means we have worked with a variety of businesses, from SMEs to some of the most well-known companies in the world, across a wide range of industries.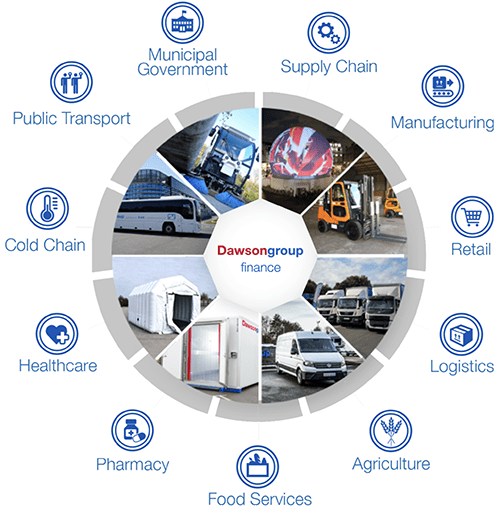 "I like trust, transparency, good prices and partnership"
– Danny Roberts, Logistics Manager, National Veterinary Service 
"You gave us the best option for what we wanted, it was the most complete unit,
– Ricky Rowett, AMRC Composites Centre
"Dawsongroup provided a unique customer support service for our requirements"
– Peter Greer, AstraZeneca