Air Handling Unit Hire
We have a wide range of air handling units available for immediate hire which come with a cooling/ heating range from 100kw to 300kw and include a range of low-temperature glycol units.
Our industrial range of air handling units (AHU's) can be used as stand-alone or part of a complete system due to their modular design, meaning they can be sited internally or externally and can be used for fresh or re-circulated air applications.
In addition to our quality air handling units for hire, we also offer a variety of 15-50kw floor standing, portable fan coil units, for controlled heating and cooling applications when coupled to a chiller or heat pump.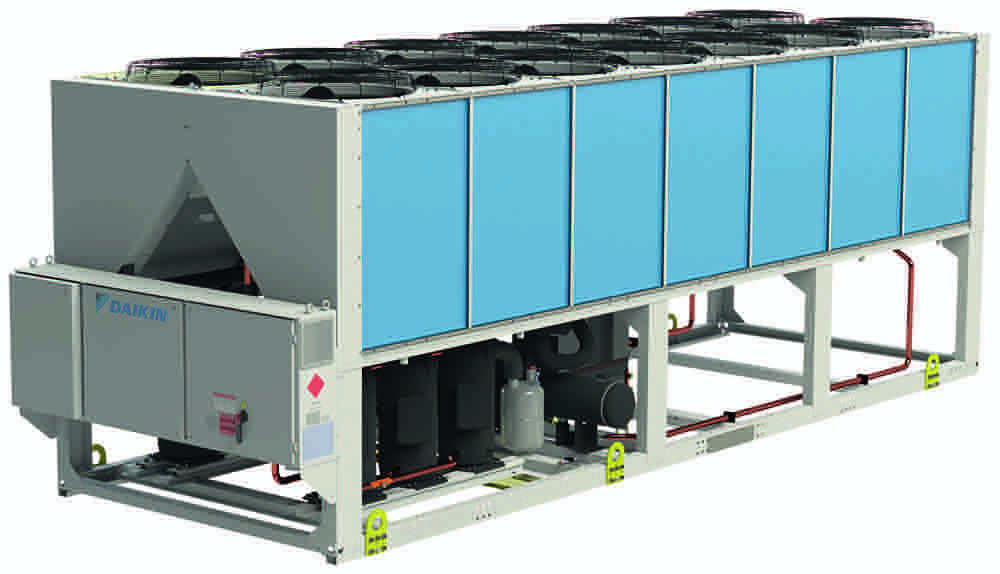 "I like trust, transparency, good prices and partnership"
– Danny Roberts, Logistics Manager, National Veterinary Service 
"You gave us the best option for what we wanted, it was the most complete unit,
– Ricky Rowett, AMRC Composites Centre
"Dawsongroup provided a unique customer support service for our requirements"
– Peter Greer, AstraZeneca