Case Study: Pharmaceutical
Dawsongroup Process and Climate Control
Customer Project/Pain
A major Pharmaceutical outsourcing company was experiencing ongoing issues with a critical part of their cooling plant, the unit in question offered around 1.1MW of cooling capacity (Nominal). Continuing maintenance issues were proving both disruptive and costly and they found that a major overhaul was required which would need to be done offsite and take several weeks.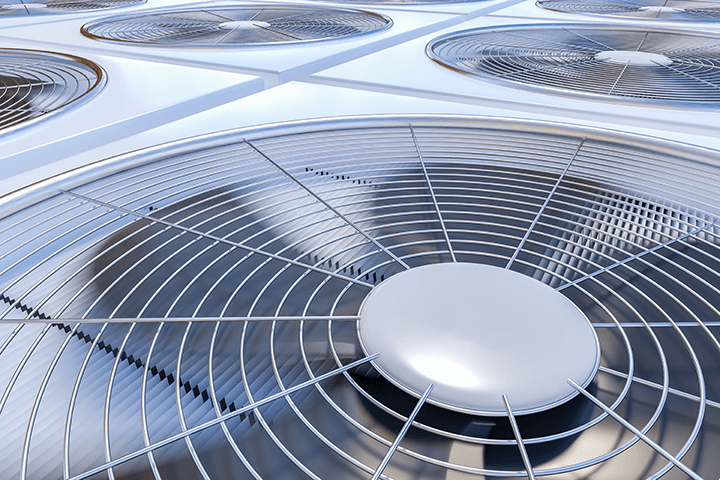 We worked with the production, site services and engineering teams to form a plan of action to replace the unit with the minimum disruption to productivity, we arranged additional connections points, valves and electrical supplies so the existing unit could be run-up to the last minute and clean changeover could be performed over the next weekend. An area was chosen so no impact on the removal or replacement of existing equipment.
Outcome/Benefits
The customer had no downtime on production, units offered some redundancy on existing plant and fully maintained during the hire period. The existing plant could be removed without issue and although the initial hire period was advised as 4-5 weeks for repairs, it transpired the original unit was beyond economic repair and a replacement needed. Our flexible hire arrangement allowed them more time to design and order a new system more suited to the future plans including a power upgrade and other enabling works.
"I like trust, transparency, good prices and partnership"
– Danny Roberts, Logistics Manager, National Veterinary Service 
"You gave us the best option for what we wanted, it was the most complete unit,
– Ricky Rowett, AMRC Composites Centre
"Dawsongroup provided a unique customer support service for our requirements"
– Peter Greer, AstraZeneca