Dawsongroup Process and Climate Control
Plastic processing requires precise temperature control to get right. Thermoplastics like polypropylene and PET must be heated until molten, before moulding and cooling them to solidify their new shape. Our effective process cooling and climate control solutions can be specially tailored for the plastics, packaging, and rubber production industries, reducing costs and improving operational efficiency.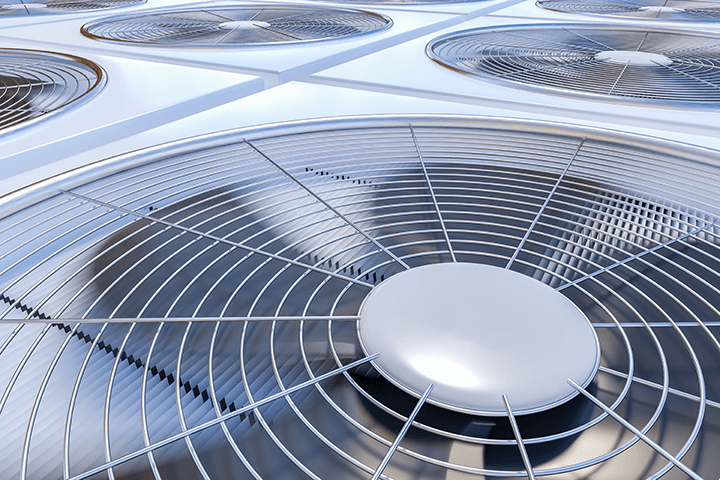 The Dawsongroup PCC Difference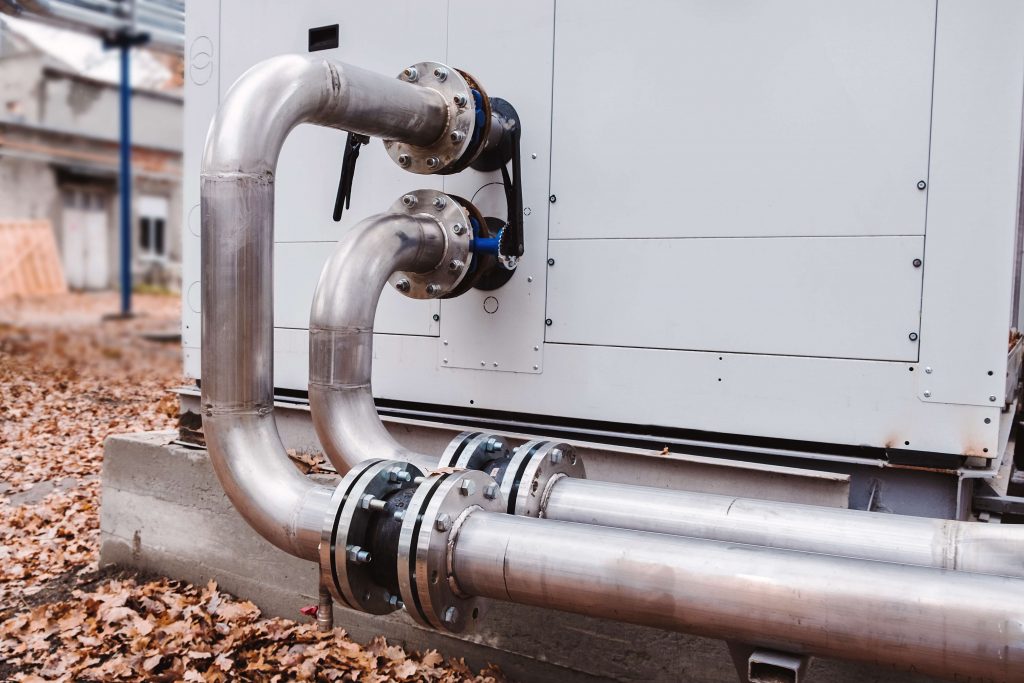 What Our
Customers
Have to Say…
How did we perform? The whole package, our area manager was brilliant, his attitude and everything.
To be fair the whole team bent over backwards for us, that's worth more to me than money, a company that is prepared to do that. Nothing was too much trouble'. Asked to describe his experience in 3 words. He replied 'Efficient, Good Value for Money & Good After Service'