Case Study: Confectionary
Dawsongroup Process and Climate Control
Customer Project/Pain
The customer had major issues in their main packing area due to high ambient and humidity levels. This was causing products to sweat and stick together and high rejection rates on some of the main packaging lines. The staff were also working in an uncomfortable climate.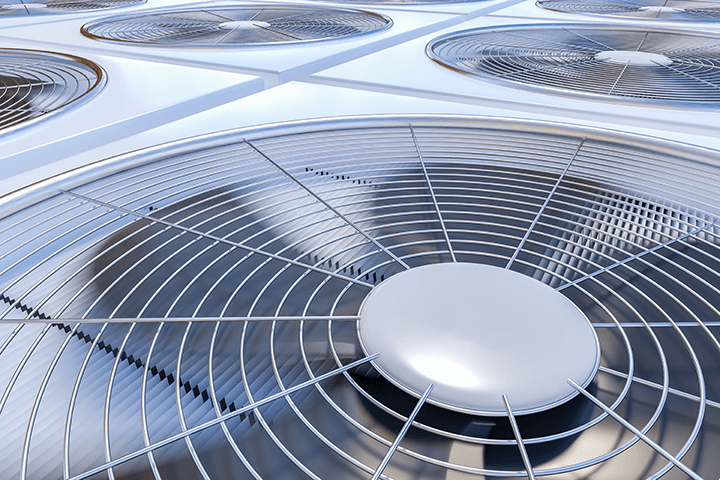 The site survey was quickly arranged, and once on-site, we determined that part of the permanent cooling plant had failed, and the dehumidifier was operating but at a greatly reduced capacity and it was beyond economic repair.
Having discussed the ideal climate conditions for the process and selecting appropriate equipment, we were tasked with implementing the solution without affecting peak production, and as this area was in a central location of the factory we had to run a fairly long hose and ducting runs to factor in. Routes and access points agreed we were able to comply with site requirements and offer a rapidly deployable solution.
Outcome/Benefits
Some enabling pipework and access points completed over the weekend during changeover and installation and commissioning completed on the Monday without any further downtime.
Room temperature and humidity back within the optimum conditions and staff also benefitting from a more comfortable working environment
"I like trust, transparency, good prices and partnership"
– Danny Roberts, Logistics Manager, National Veterinary Service 
"You gave us the best option for what we wanted, it was the most complete unit,
– Ricky Rowett, AMRC Composites Centre
"Dawsongroup provided a unique customer support service for our requirements"
– Peter Greer, AstraZeneca