Case Study: Manufacturing
Dawsongroup Process and Climate Control
Customer Project/Pain
The customer manufactures a wide range of plastic storage containers for various applications.
They experienced a major plant failure which led to a 50% loss of cooling duty from the site's own cooling systems. This would have a major impact on the site's ability to maintain the production levels needed to serve its customers.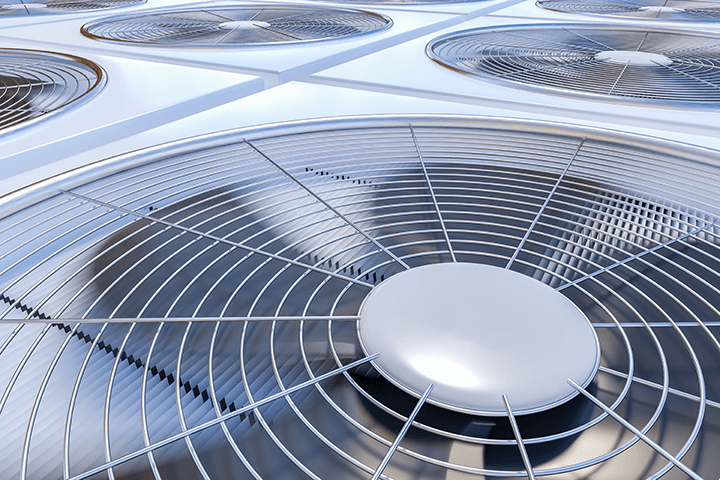 The call received from the client's site facilities team and we were on-site within a couple of hours to look at the issues. The existing chiller was beyond economic repair and a replacement was only available on a manufacturing lead time and would need to go through Group capex approval for replacement.
Having identified the machines that this chiller served we found that the load on the chiller had increased over time and so we selected a hire unit with 25% additional capacity but with a similar footprint and no increase on power supply. Some modifications to pipework to aid install and future replacement arranged by the sites own in house engineers on this occasion ready for our units arriving later in the day.
Outcome/Benefits
Our hire chiller/ install team arrived on-site within 10.5 hours of the original call and all affected machines operational within 15 hours, this helped to minimise the loss of production into a recoverable position. The chiller was also sized to offer some redundancy as required.
"I like trust, transparency, good prices and partnership"
– Danny Roberts, Logistics Manager, National Veterinary Service 
"You gave us the best option for what we wanted, it was the most complete unit,
– Ricky Rowett, AMRC Composites Centre
"Dawsongroup provided a unique customer support service for our requirements"
– Peter Greer, AstraZeneca