Dawsongroup Process and Climate Control
Customer Project/Pain
A long-standing facilities manager partner approached us on behalf of a client they supported in Central London. High ambient temperatures in the capital were causing major issues and with the existing cooling system struggling to maintain the required temperature in their server rooms they were facing almost certain expensive and damaging outages.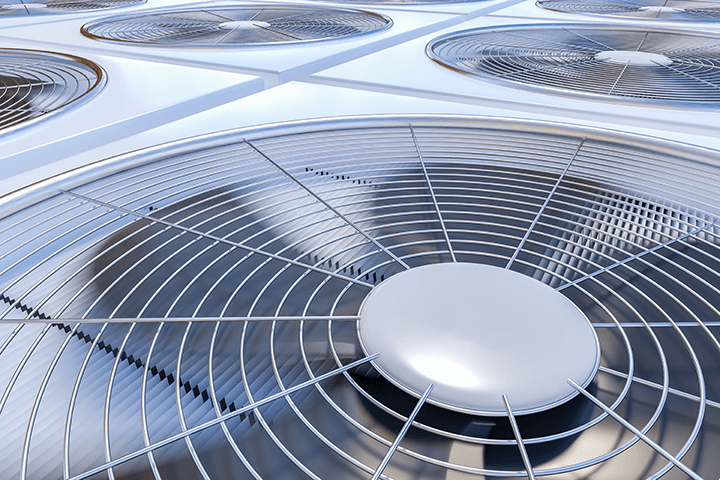 We immediately arranged an on-site meeting with all parties to determine the best solution. The main issue was accessing along with the usual high-security issues associated with the location and nature of the business. With no available space on the roof, our best option for rapid deployment was to use a 130kw Chiller/Air Handling system, sited at ground level and run ducting to the rooftop and support the existing condensers. Equipment was delivered later that day and our engineers installed and commissioned the system.
Outcome/Benefits
The quick response avoided costly downtime and the units provided sufficient supplementary cooling to fully support their existing system during the warmer months. With a potential major issue avoided this allowed the customer to continue to operate and time to consider a longer-term solution.
"I like trust, transparency, good prices and partnership"
– Danny Roberts, Logistics Manager, National Veterinary Service 
"You gave us the best option for what we wanted, it was the most complete unit,
– Ricky Rowett, AMRC Composites Centre
"Dawsongroup provided a unique customer support service for our requirements"
– Peter Greer, AstraZeneca