Dawsongroup | PCC has a modern fleet of process cooling units and fluid chillers available and ready for quick-deployment, with duties ranging from 10kw to 750kw to offer functional and reliable cooling of water, glycol mixes and other thermal transfer fluids.
Our process cooling units can operate as stand-alone units or can be coupled together with other units for increased efficiency and performance. We also have a fleet of Heat Pumps available for hire ranging from 20kw to 300kw.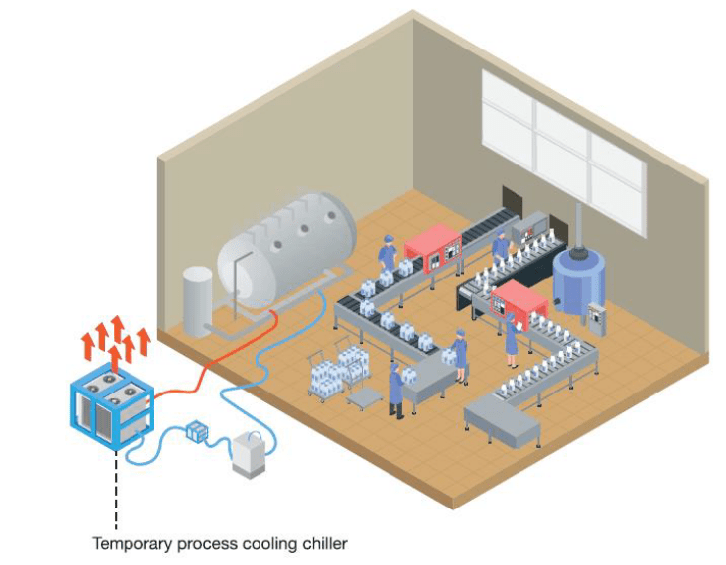 Flexibility To Suit Your Application
Our current range of process chillers can produce outlet temperature down to -30c and are complemented by our range of onboard or additional pump sets to cover a wide range of flow requirements. In addition to this, our range of plated heat exchangers can be used across a wide range of applications including food grade, brine, acid, and chemical applications.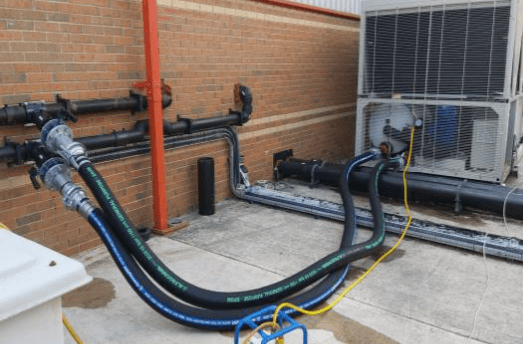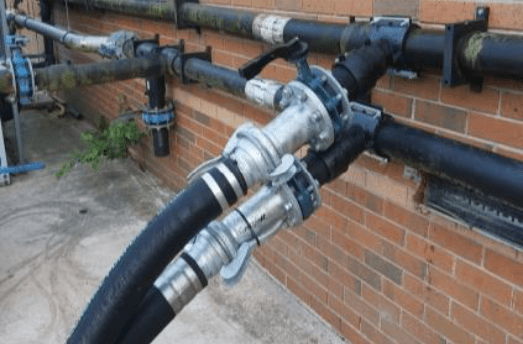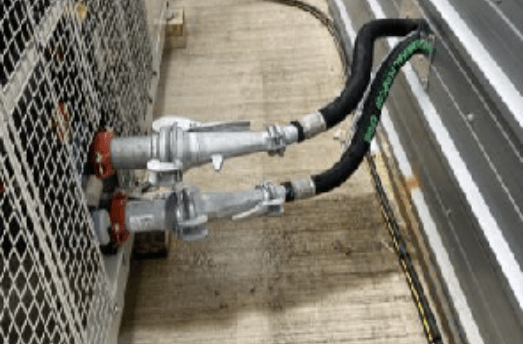 What Our
Customers
Have to Say…
How did we perform? The whole package, our area manager was brilliant, his attitude and everything.
To be fair the whole team bent over backwards for us, that's worth more to me than money, a company that is prepared to do that. Nothing was too much trouble'. Asked to describe his experience in 3 words. He replied 'Efficient, Good Value for Money & Good After Service'